In today's diverse global market, a well-developed Quality Management System (QMS) can help keep you ahead of the competition; ISO certifications are now internationally recognized industry standards. IQC The ISO Pros in New Orleans, Louisiana (LA) is the one that will help you to meet all the requirements to be certified for ISO certifications. This is the key to having a successful QMS and thus increases overall market productivity. Our business is going to help you develop and launch the new QMS.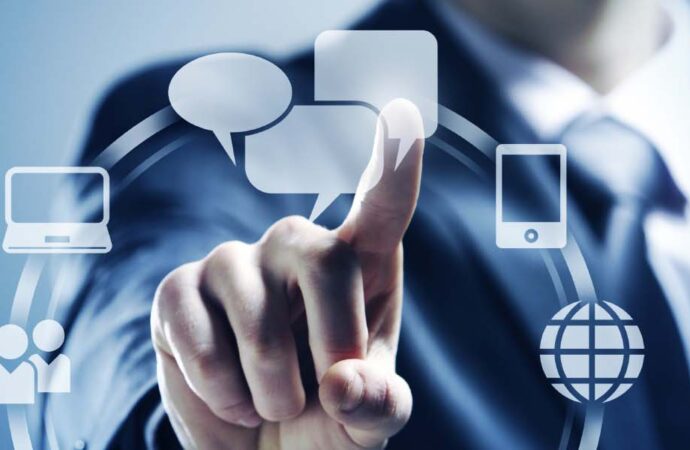 Our staff are part of the project team and will partner alongside you to ensure that you have the tools to make the choices you need with your company. We will have transparent practices that will involve general schedules, timetables, goals, success assessments, and activities. We will create a long-term professional relationship while working with you in resolving your company's challenges. Our team is here to help you make your wishes come true and to encourage them.
Start today and meet your targets tomorrow.
When applied and audited, the management system standards that we provide as IQC The ISO Pros would help you achieve the goals. Speak to IQC The ISO Pros sales team today in New Orleans, Louisiana (LA) and we can find out which ISO requirements are best adapted to your sustainable growth strategy. Call our staff today and we would happily make it possible for the organization to understand its true potential. Please fill out our feedback form and you will be contacted by one of our experts for more details